WE ARE THE AUSTRIAN LIBERAL UNIVERSITY STUDENT ORGANISATION.
We are a faction in the Austrian Students' Union where we stand up for better funded universities, more adjustable study structures and fair access to higher education.
At many different universities and colleges across Austria we bring people together who share a passion for student politics and want to fight for a more liberal and pragmatic university system. Apart from politics, we also try to enjoy our years of study as best as we can!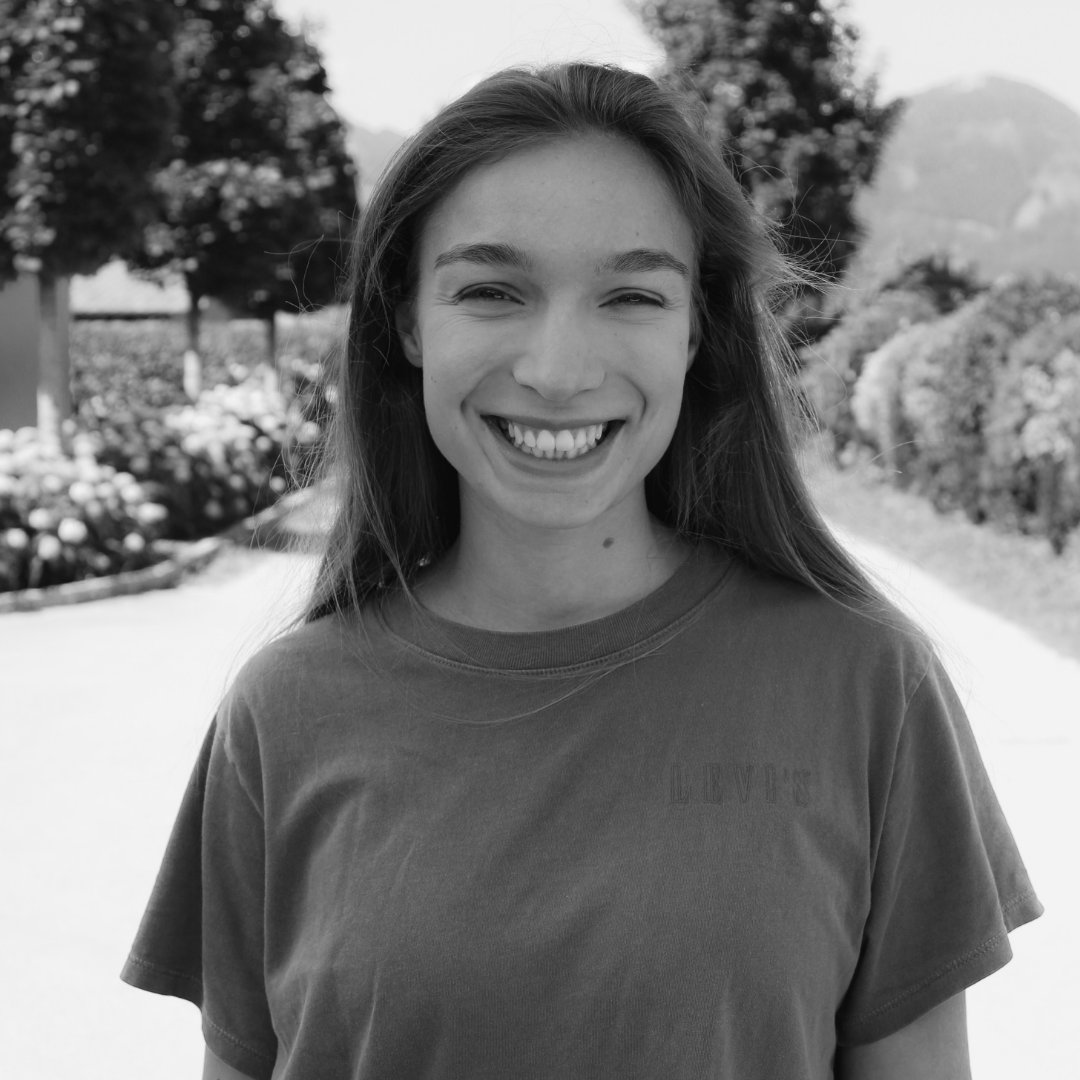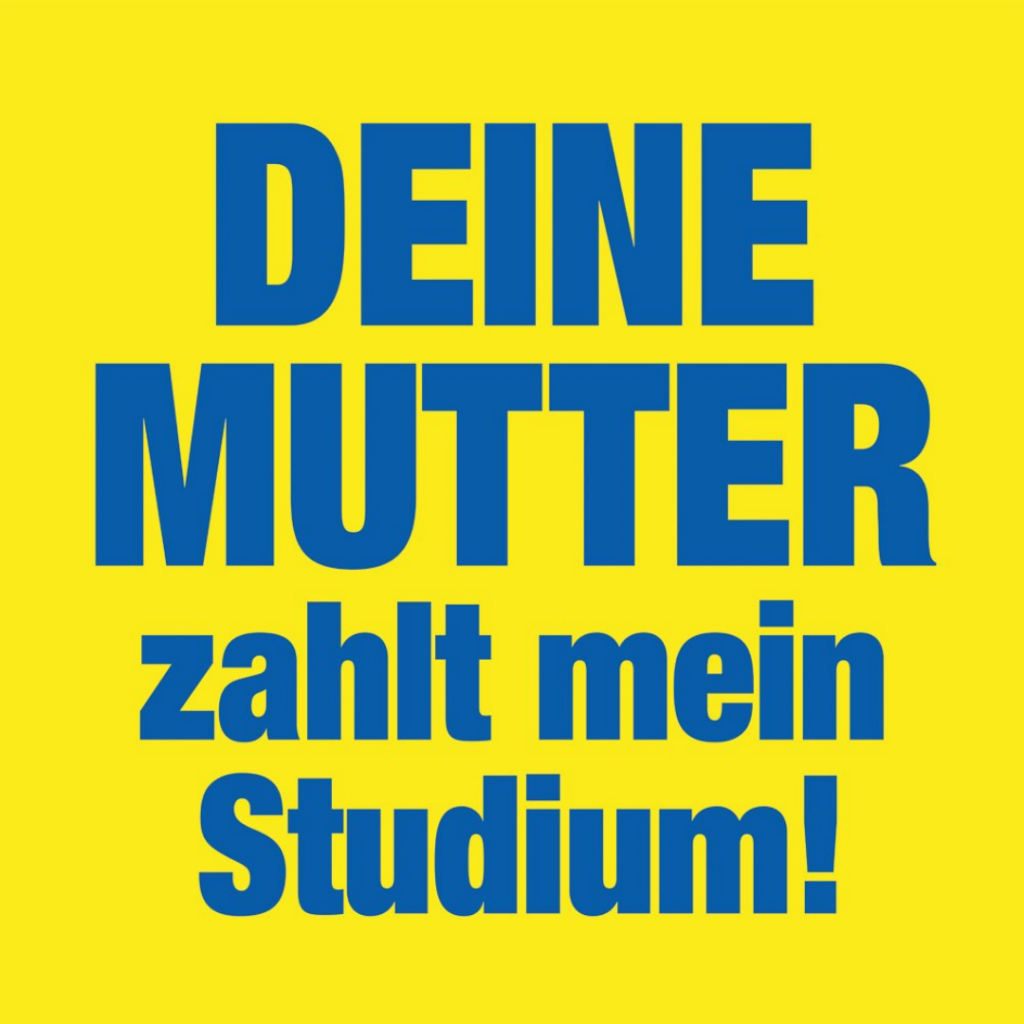 Establishment
In 2009, the JuLis – Austrian Young Liberals were founded at a national congress of the Liberal Student Forum (LSF). In that same year, the JuLis ran for the first time in the Students' Union elections.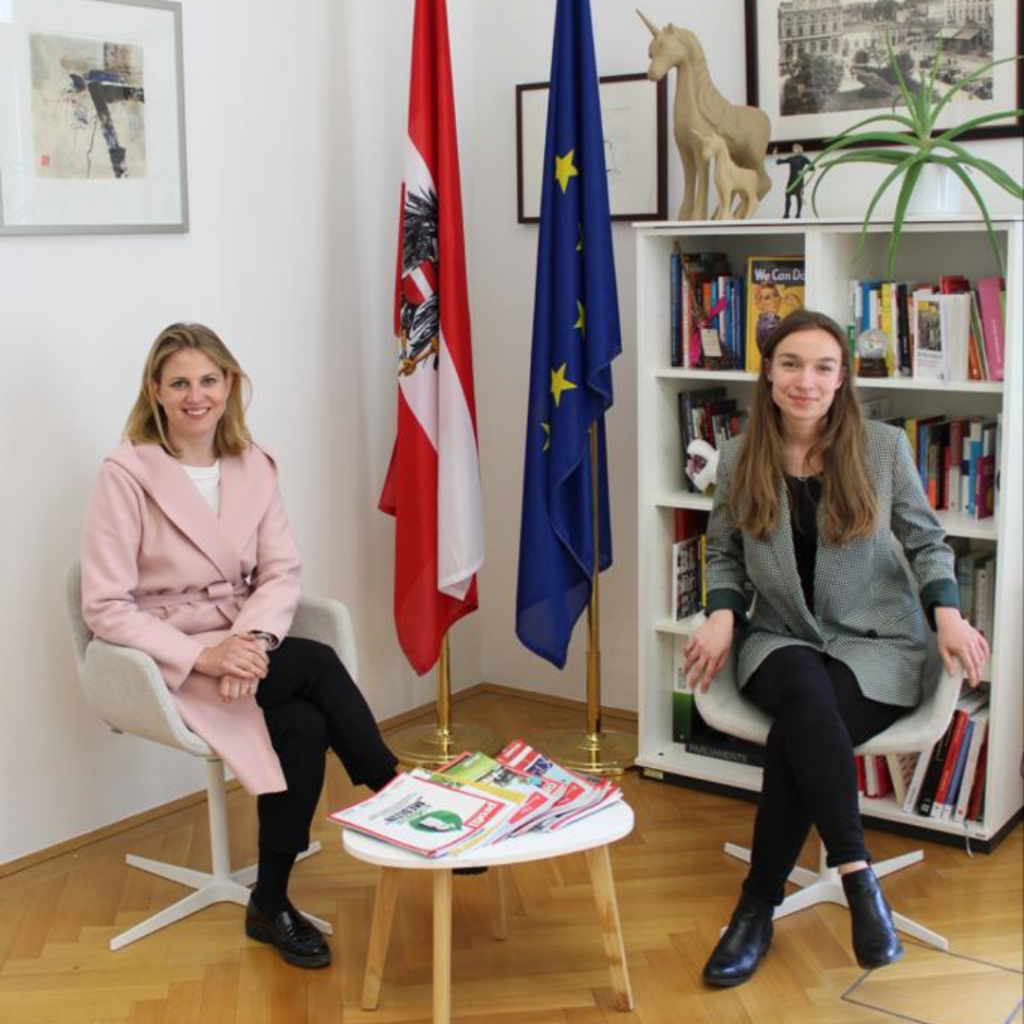 Connection to NEOS
In 2014, JuLis became JUNOS - Young Liberal NEOS, the official youth organisation of the liberal political party NEOS! Since then, we Young Liberal University Students also work more closely with NEOS and unlike other groups, stand to this connection!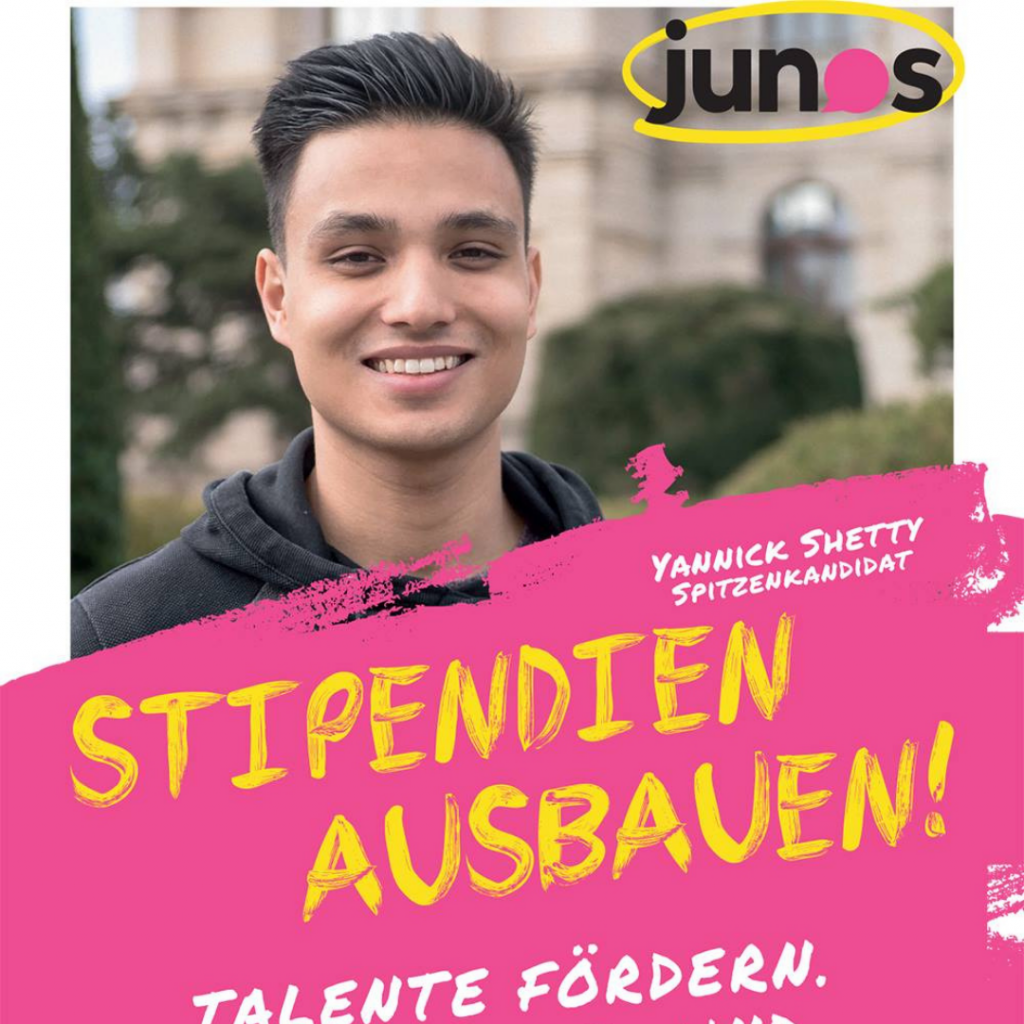 Greatest Electoral Success
With the top candidate Yannick Shetty from Tyrol, we were able to achieve our best election result to date in 2017. With 12.61%, we were able to achieve the best nationwide liberal result in the history of Austria!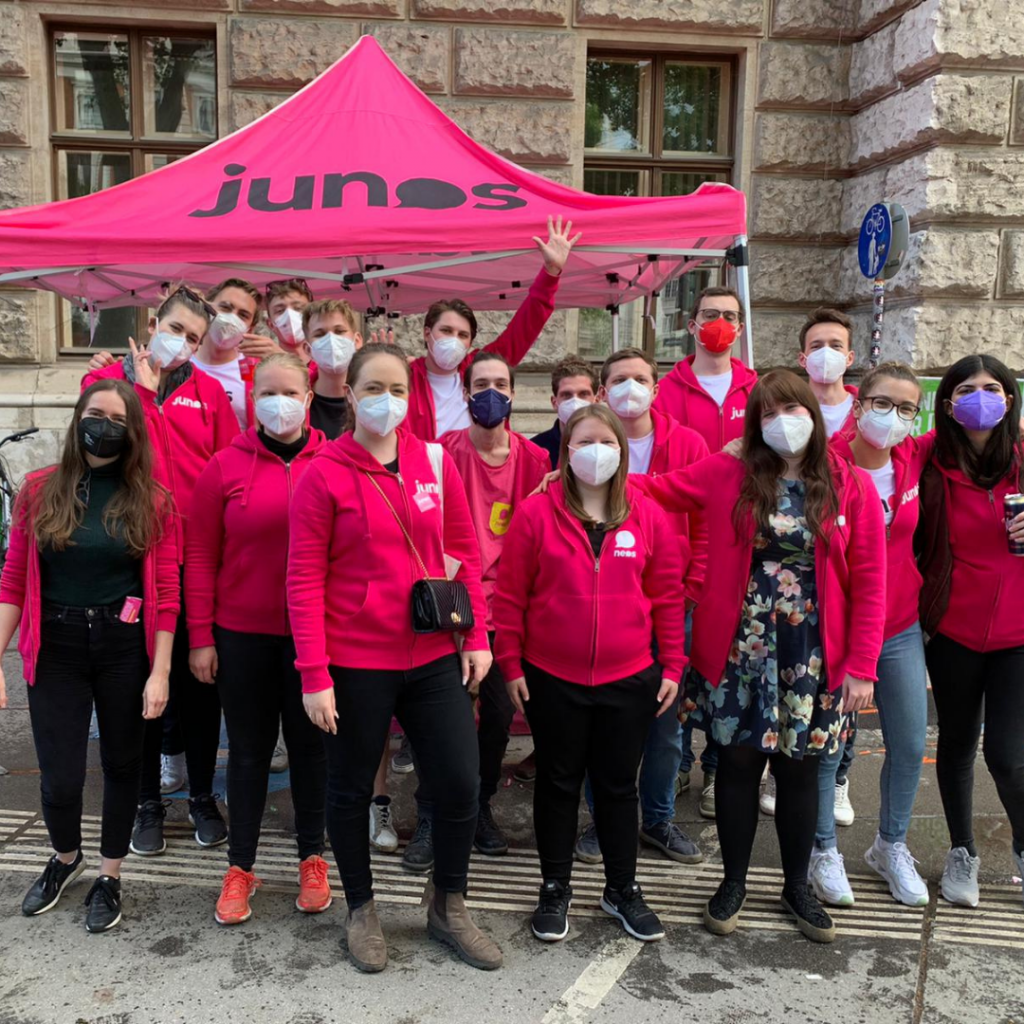 Currently
Currently we hold six seats in the national board of the Students' Union and have a say in the executive at some of the biggest universities in Austria! In addition, we are also represented with mandataries at many locations!